Honeycomb bread is a popular middle eastern delicacy which is soft, buttery cheese-filled bread soaked in a sugar syrup that is served as a sweet dish particularly. This bread is preferred for breakfast, evening snacks and as a dessert too.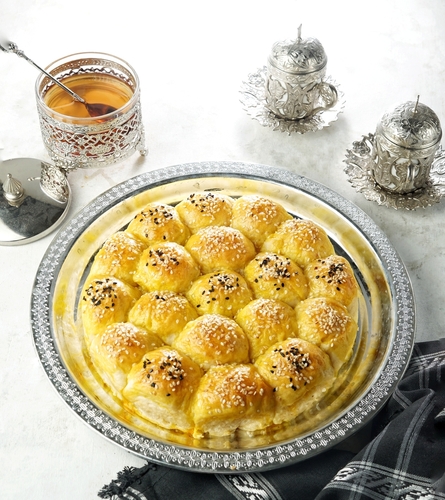 Honeycomb bread or Khaliat Nahal (translates as Bees Hive in Arabic). The bread is called a honeycomb because of the frame patterns of the buns.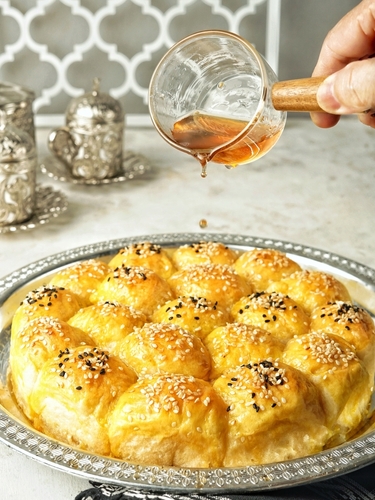 There are various ways of making the bread; which can be made in both sweet and savory sessions. Some recipes call for the bread rolls to be doused with a simple sweetener or a saffron syrup.
Sweetbread is soft, buttery and coated with honey & sugar syrup.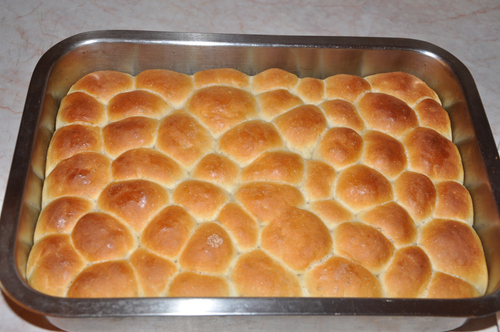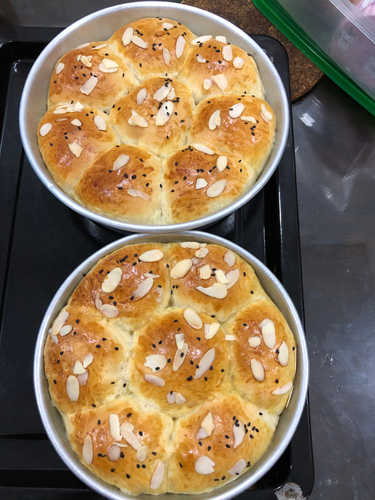 Pita bread: https://safinstantgulf.com/story-of-pita-bread/
Lavash bread: https://safinstantgulf.com/story-of-lavash-bread/
Markook shrek bread: https://safinstantgulf.com/story-of-markook-shrek-bread/
Samoon bread: https://safinstantgulf.com/story-of-samoon-bread/
Manakish bread: https://safinstantgulf.com/story-of-manakish-bread/
Focaccia bread: https://safinstantgulf.com/story-of-focaccia-bread/