Everyone enjoys a good desserts, especially one that is aesthetically appealing and delicious. Dessert plating is an art, though, and it requires creativity, patience, and time. You can plate desserts in a restaurant-style setting at home with just a few simple tips.
The value of dessert plates and bowls
In order to create an impressive-looking dessert, it is important to have the right equipment first.
You may create stunning dessert plating that will impress your guests by investing in a variety of dessert-specific plates and bowls. The correct plate can significantly improve or add to the theme.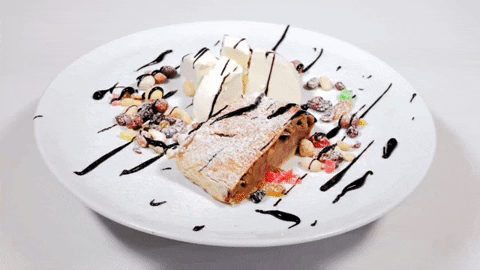 Use color in interesting ways
Always keep in mind that color is a critical element of plate presentation. Utilizing color by layering materials in vivid, contrasting colors is one way to use it. In order to make your desserts more appealing, you should constantly try to be creative with color.
Therefore, you better always try to be creative with color in your desserts to make them more attractive.
Blue is a natural appetite suppressor since color can make food appear unappetizing.
Green is fresh and cool and can be calming.
Red is passion and excitement.
Black is classy and elegant.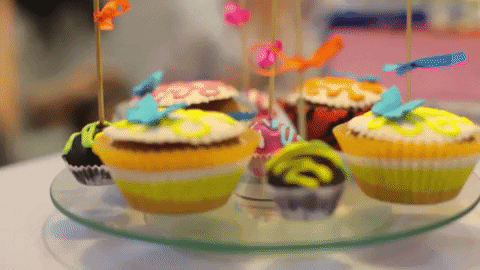 Carefully garnish
Select garnishes that go along with the ingredients. Using chocolate curls, for instance, in chocolate cake.
Generally, using a white or light-colored basis and a contrasting color for the toppings is the best solution to improve a restaurant-style appearance.
Please keep in mind when garnishing is choosing garnishes that are the correct size; they should be easy to eat.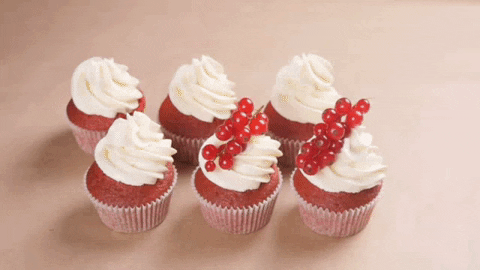 Love baking as much as Mrs. Safa do? Follow us
https://www.instagram.com/safinstantgulf/
Recipe ideas that you test your learnings